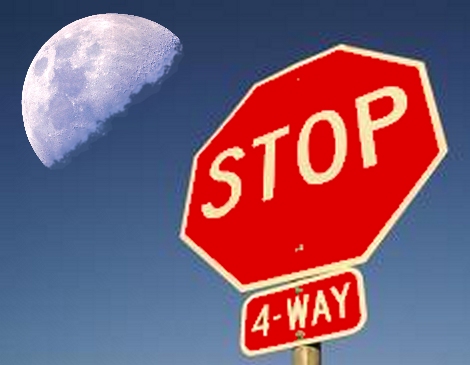 What is the 'Moon void of course'? It denotes the period after the Moon has made its last major aspect to a planet but before it has entered the next sign. According to astrologers, it is a strange period, when anything decided, arranged, fixed, agreed upon, fails to materialise in the manner anticipated at the time. Traditionally it was used by horary astrologers as an indicator that the answer to the question asked when the moon was void was that 'nothing will come of it.'

However the 'void' is a phenomenon that (to the surprise of astrologers and sceptics) appears to work in an extraordinary way in real life. Typical events that occurred in the void were:
| | |
| --- | --- |
| In his first task as Chancellor of the Exchequer in the UK (Chief finance Minister), Kwasi Kwarteng announced a Mini-Budget (termed the Growth Plan) to turn the UK economy around just after 9.30am on 23rd September 2022 when the Moon was void in Virgo. The financial markets' reaction to his 'tax and spend plans' was severe. The GB Pound crashed to an all time low against the US Dollar (£1=$1.03). The Bank of England stepped in to buy government bonds and the popularity of the Conservative party plummeted in the polls. Within a month, Kwarting was replaced. Most of his Budget overturned and the Prime Minister, Liz Truss resigned. Faisal Islam of the BBC described it as "the biggest U-turn in British economic history"! | |






President Trump defied the polls to win the 2016 US election. To widespread surprise including pollsters, journalists, politicians and even most astrologers, Hillary Clinton, who had consistently held the lead in the polls and won the popular vote, failed to win enough Electoral College votes to win the Presidency.


US Election 2000 (led to an impasse between George W Bush and Al Gore)


US Presidential inauguration on January 20th 2009 (Due to errors in the wording of the oath of allegiance, Obama had to be sworn in at a second ceremony without a Bible the next day.) more ...



Tweet forecasting the 2016 Trump Election



In all cases (and many others) these were major public events whose outcome was different from what was expected by masses of people involved.